Discover more from Bernard Goldberg's Commentary
Media and political analysis
Over 8,000 subscribers
An Open Letter to All of You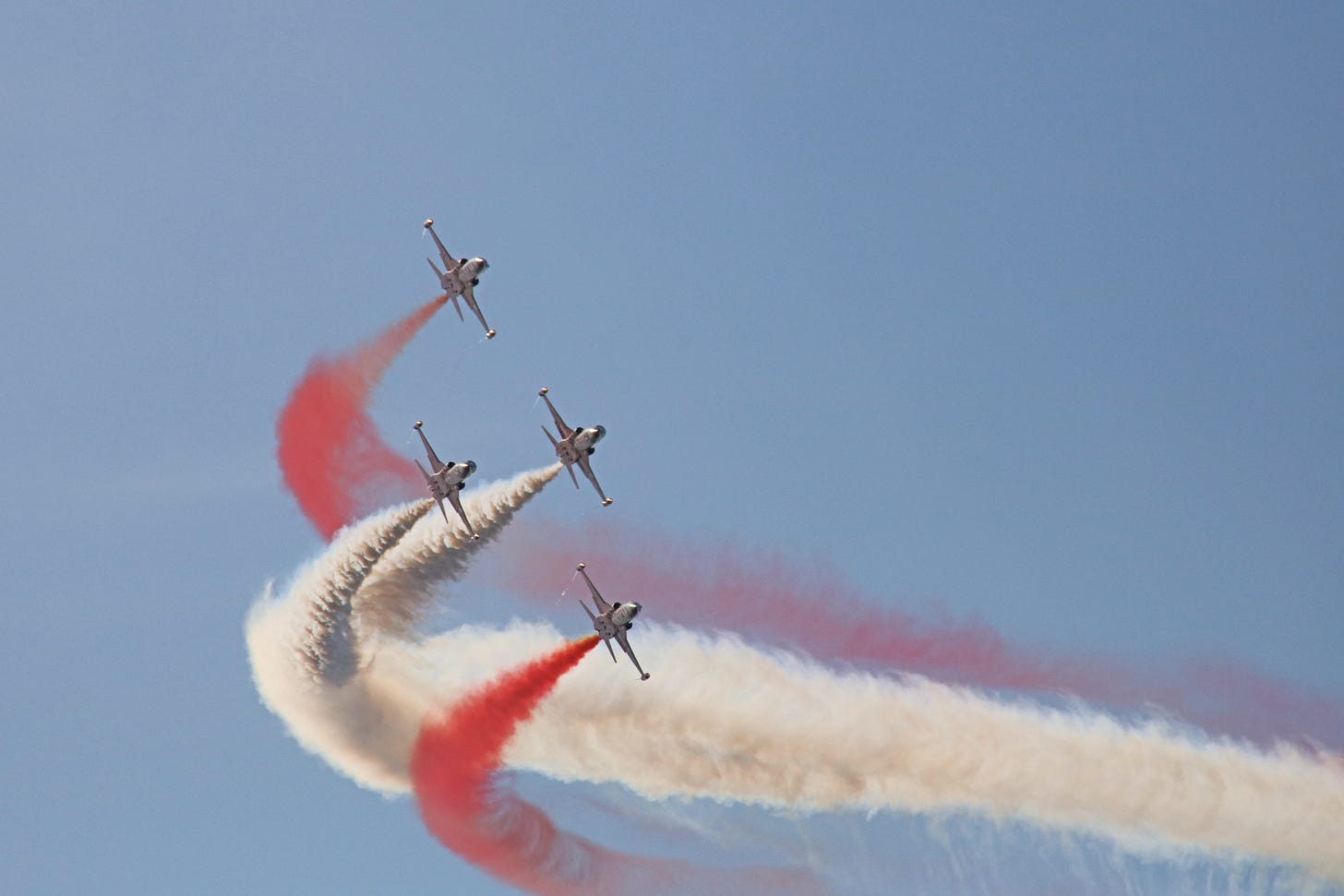 Friends:
My website has never been focused on revenue. Unlike other political websites, we've never sought investors or wealthy donors who put up money for one reason -- to promote their ideas and their opinions. We believe in honest, independent, agenda-free commentary, without anyone else calling the shots. And with the reader in mind, we've also kept the number of web-ads to a minimum (no pop-up windows, redirects, etc). Thus, our ad-revenue has always been on the modest side.
So, starting with my next column which will be posted in a few days – where I reveal for the first time a confidential email exchange between Roger Ailes and me about what constitutes honest commentary at Fox News – there will be a small charge to read my columns --$2 for an entire month.  Forgive the cliché but that's cheaper than a cup of coffee.  A lot cheaper!
This is called a Premium Membership (hosted by Patreon), and you can read more about it (and sign up for it) by clicking here.
To be clear, most of the website will remain free, including my old columns and all contributor columns (the old ones and the new ones). Participation in the comment section will also remain free. It's my new columns that will require a membership.
We've been discussing this change for quite some time and holding off as long as we could. But there are increasing costs associated with maintaining a website such as this. Rather than increasing the number of ads (something we want to avoid), we decided to put together a premium membership, with the result in our site being a better reader experience and stronger interaction with yours truly.
My new columns will contain no ads. The premium membership will give you an option if you choose – to submit questions to me … and I'll try to answer as many as I can.
If history is any guide, sometimes you will agree with my observations – and sometimes you won't.  But you can always be sure of this:  I will never write anything I don't truly believe.  I will never pander to you.  That would be a sign of disrespect.  And you will always be able to tell me when you think I'm right – and why you think I'm wrong.
We've had a long relationship.  I hope it continues.
— Bernie Goldberg
Click here to read about BernardGoldberg.com's Premium Membership, and also to sign up.