Discover more from Bernard Goldberg's Commentary
Media and political analysis
Over 9,000 subscribers
Donald Trump's Most Loyal Supporters Just Aren't Enough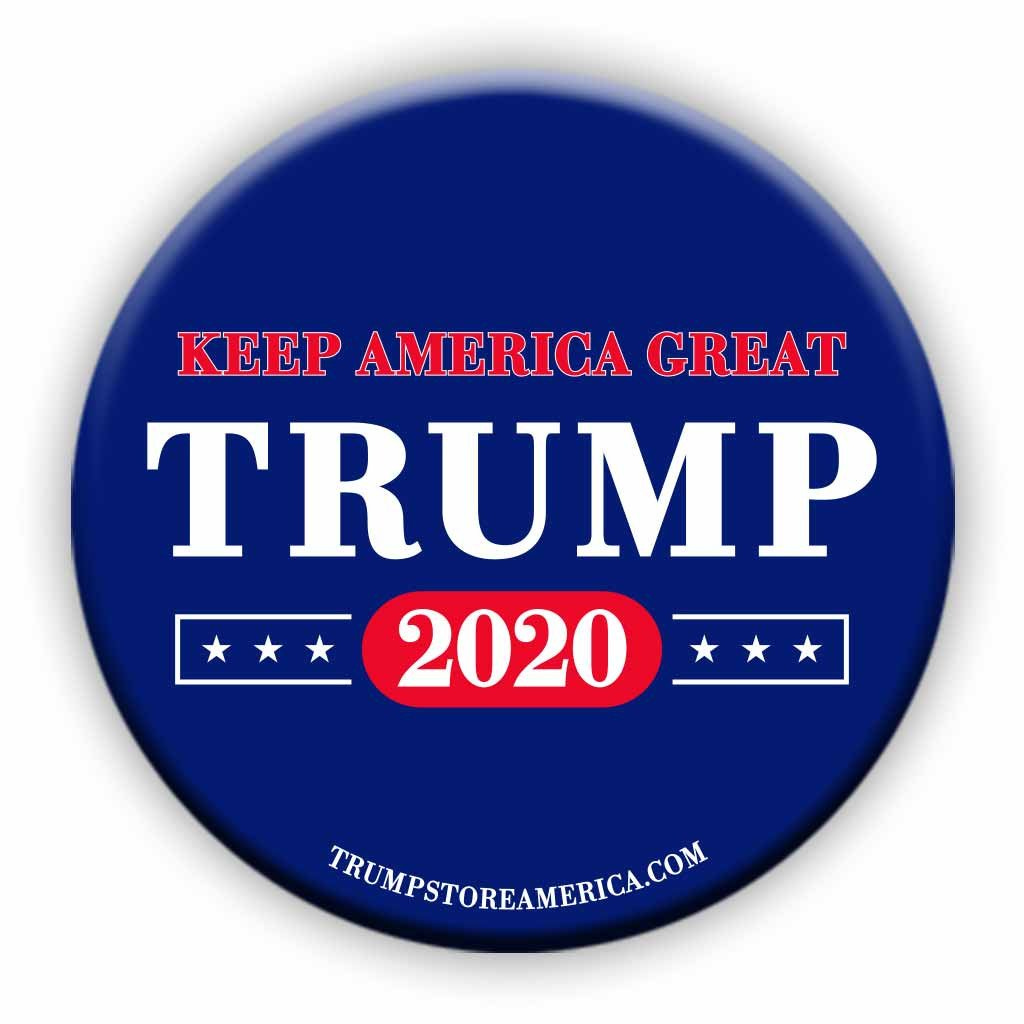 For anyone who doesn't want to see a Democrat in the White House in 2020 -- a Democrat who very well may be one of those quasi-socialist progressive types who doesn't especially like capitalism and thinks the answer to whatever ails us is taxing the rich and spending like crazy on everything from "free" college tuition to Medicare for everyone (when they're not busy trying to abolish ICE) -- you better hope Republicans figure out a way to expand their base, something Donald Trump so far has shown no interest in doing.
On Election Night it looked like a modest victory for Democrats.  Yes, they took control of the House – the party out of power usually wins seats in the midterms -- but at the time it didn't look like they took control by all that much.  Turns out they did.
Democrats picked up somewhere around 40 seats, which is the most they won in a midterm election since 1974, and that was in the wake of Watergate and Richard Nixon's resignation.
Donald Trump can say the wreckage had nothing to do with him, that his name wasn't on the ballot.  But even if he's not capable of taking blame for the losses his party suffered – or for anything else for that matter -- a lot of Republicans lost precisely because they're on the same team as the president, the only president in the modern era whose approval ratings have never gone over 50 percent, according to Gallup.
Donald Trump may be lulled into a kind of comfortable complacency by the cheers of his supporters and may not understand that his acolytes are fundamentally different from most Americans.  The turmoil and confrontation they seem to love, most Americans detest; the president they adore, the rest of America sees as toxic.
One reason the GOP lost the House was because moderate voters in suburbs abandoned the party.  White, college educated, suburban voters once upon a time could be counted on to vote for the GOP candidate.  That was before Donald Trump.
"These voters generally do not like what they consider rigid conservative positions on guns, abortion, and immigration. And they find Trump repellent, which is a problem for Republicans insofar as he is not going to change the traits and behaviors that revolt them and he is highly likely to be the nominee again," as Ramesh Ponnuru explains it in National Review.
Donald Trump, narcissist that he is, has always been content basking in the adulation of his most loyal supporters.  Someone needs to tell him that if that's all he's got, he'll be a one-term president – that is, if he even decides to run again.
And here's where things get even stickier two years down the road:  If he eases up on those "rigid conservative" positions – on guns and immigration – he may win back some moderates who normally vote Republican, but he'll run the risk of alienating his take-no-prisoners base, which abhors moderation and compromise. The president's only hope is that his loyalists love him so much that nothing he does – literally, nothing – will cause them to abandon him.  But counting on never-ending blind support is a big gamble for anyone – even for someone who admires himself as much as  Donald Trump does.
Another warning sign for the president is that some of Democrats' biggest gains in 2018 came in the states that gave Mr. Trump his Electoral College victory in 2016: Michigan, Pennsylvania and Wisconsin.  Take note, Mr. President.
And Donald Trump might not even be able to run on the one issue he currently gets good grades in:  the economy.
Question:  Do we think the economy will be better in 2020 than it is today or not as good? It's unlikely to be better given how strong it is at the moment.
It's possible that Donald Trump was the only Republican who could have won the White House in 2016.  It's possible that all the other candidates were seen as the same old same old, the kind of moderates who don't excite the conservative base. These are the ones who would rather sit home on Election Day than vote for the likes of a Mitt Romney or John McCain, which, of course, didn't stop the true believers from complaining about Barack Obama for eight years.
Voters were willing to give the brash billionaire a chance in 2016. He was different.  People like something different.  Until they don't.